CORPORATE GIFTS + BULK ORDERS
We would be honored to create a customizable DELICIOUS gift for you and your clients! Acknowledge your clients and employees with yummy goodness from the Bean Bag Bakery! Order a completely customizable gift! Apply your logo to our cookie and browning packaging and /or our gift boxes!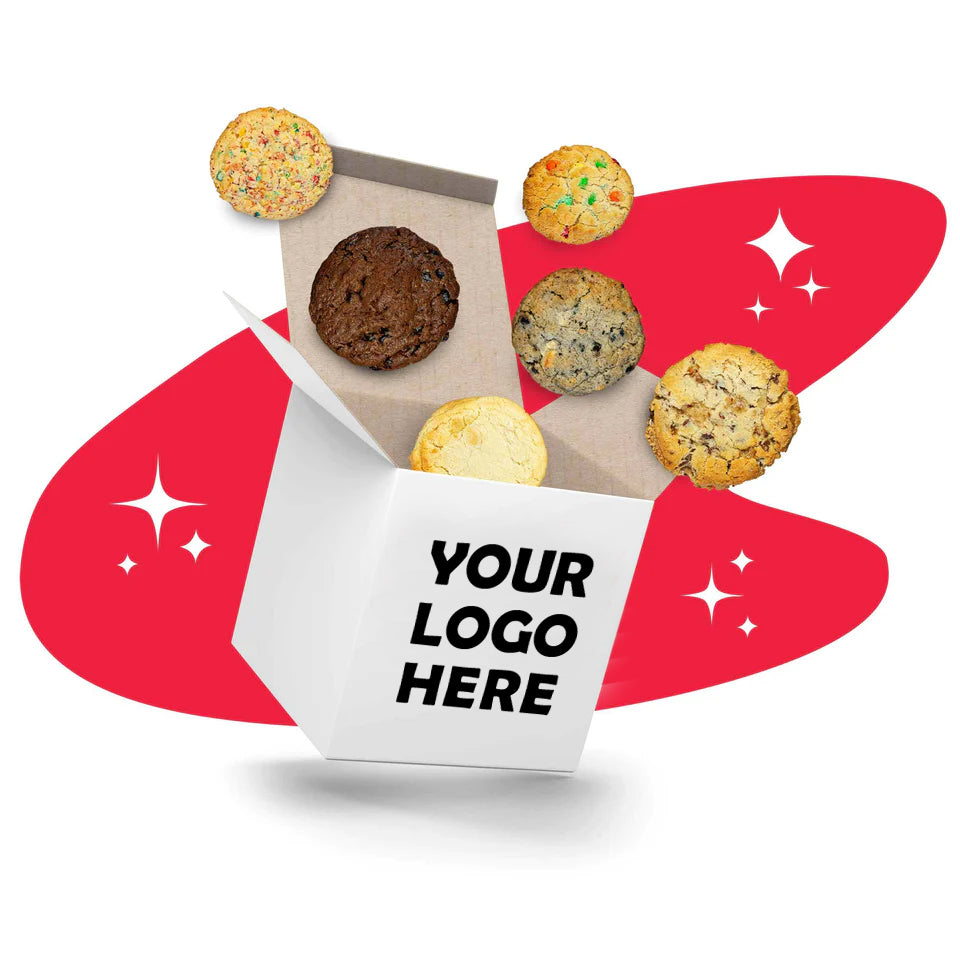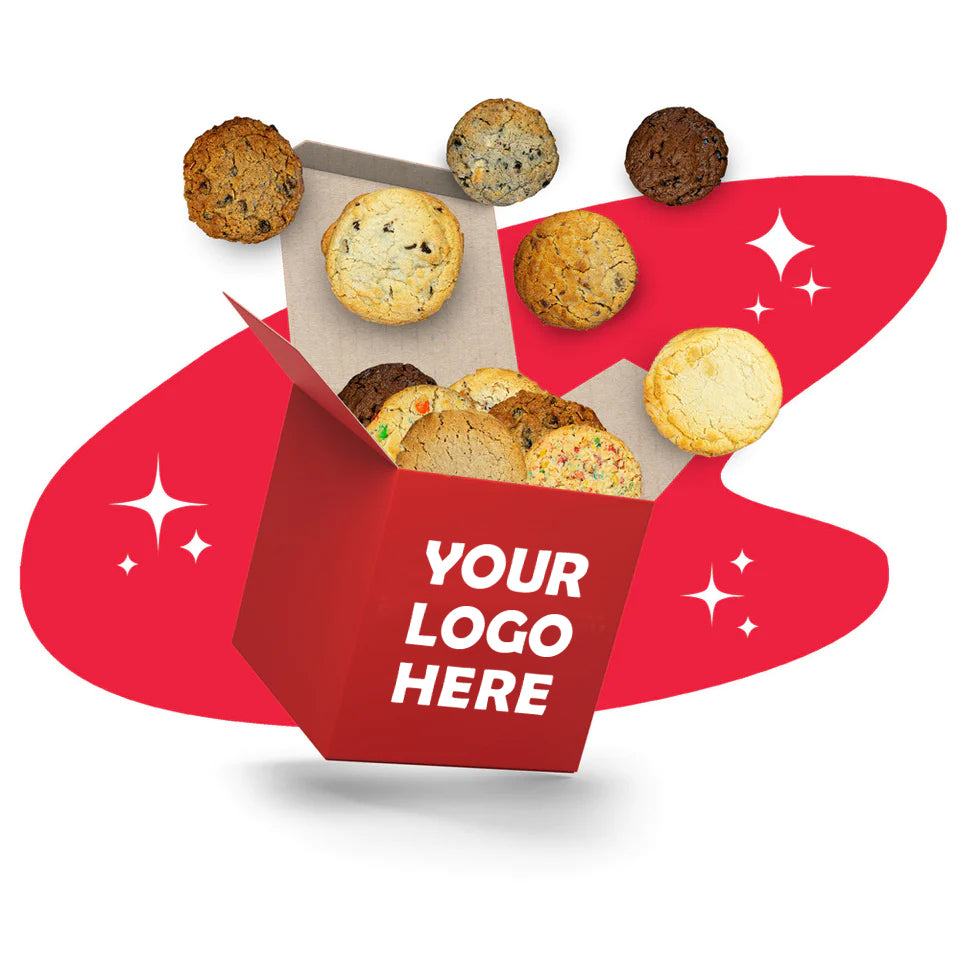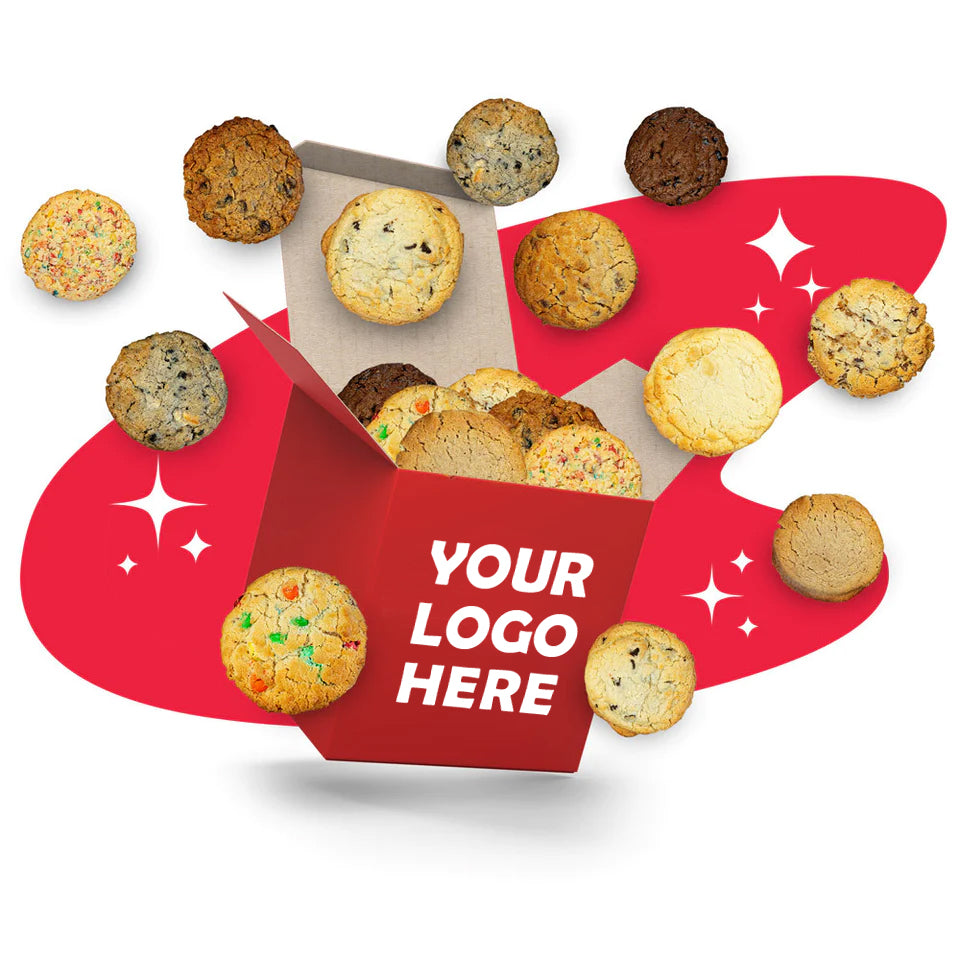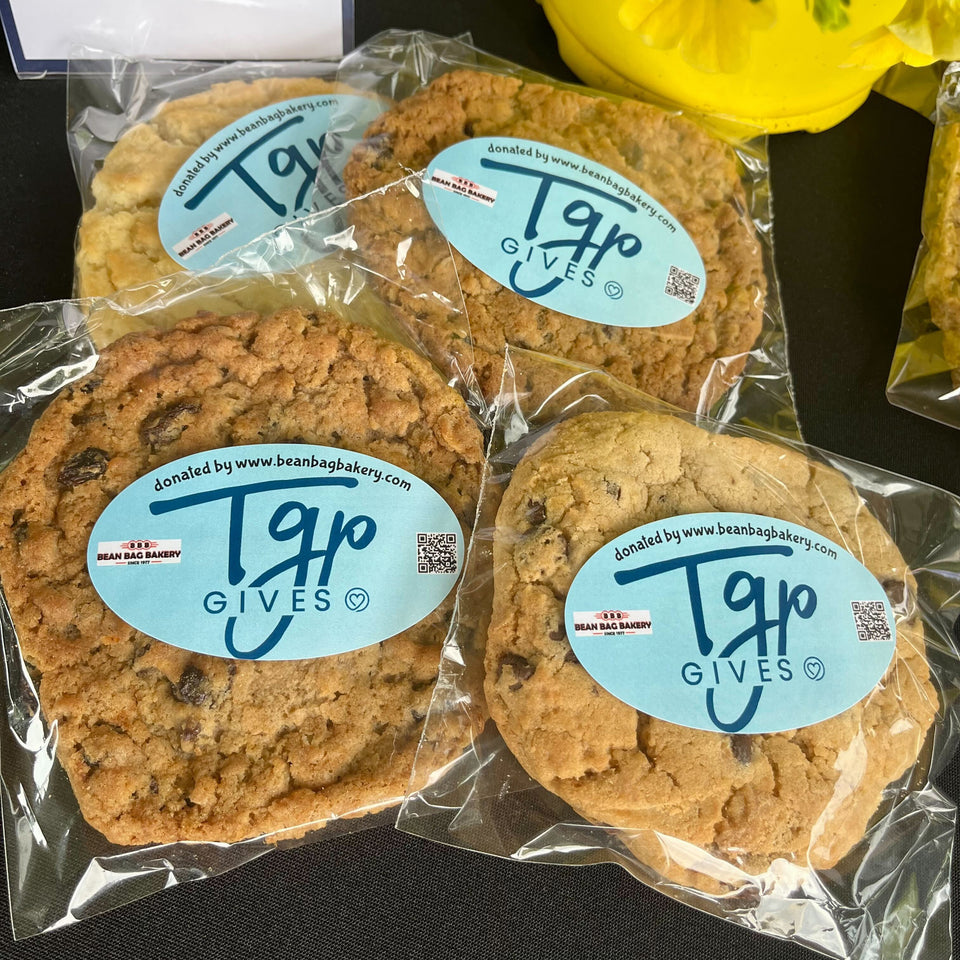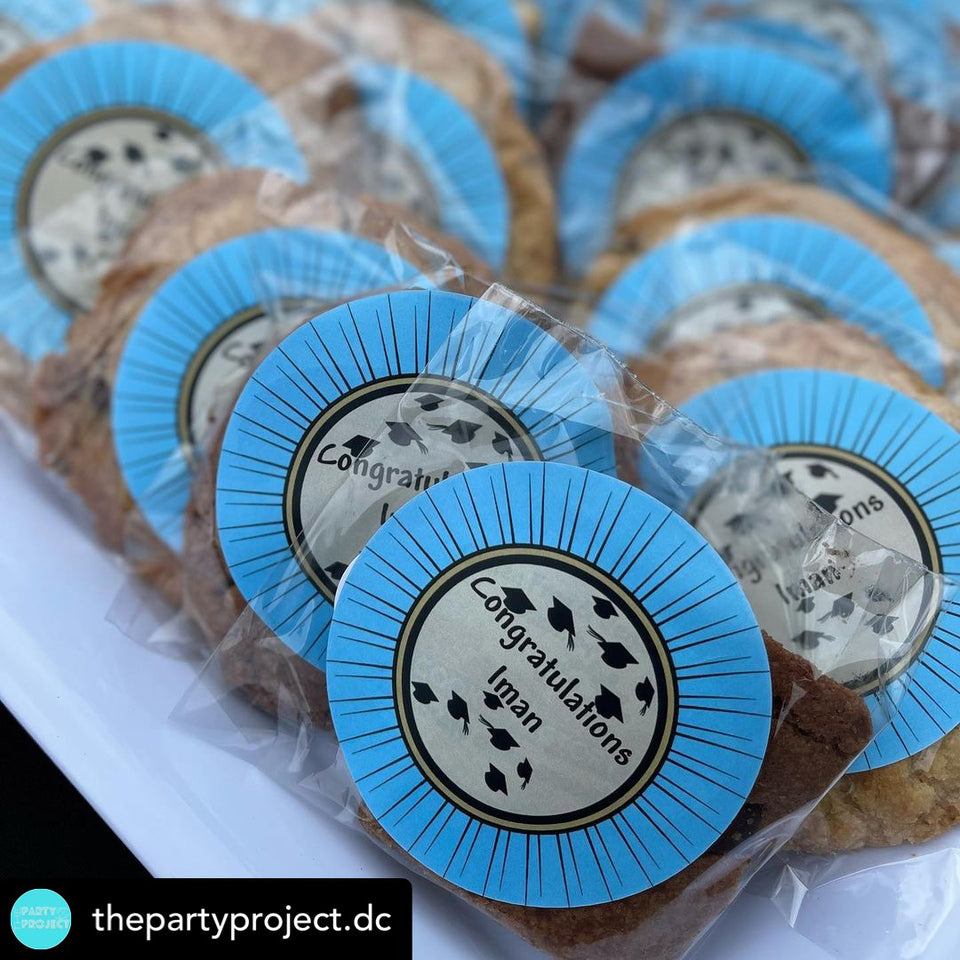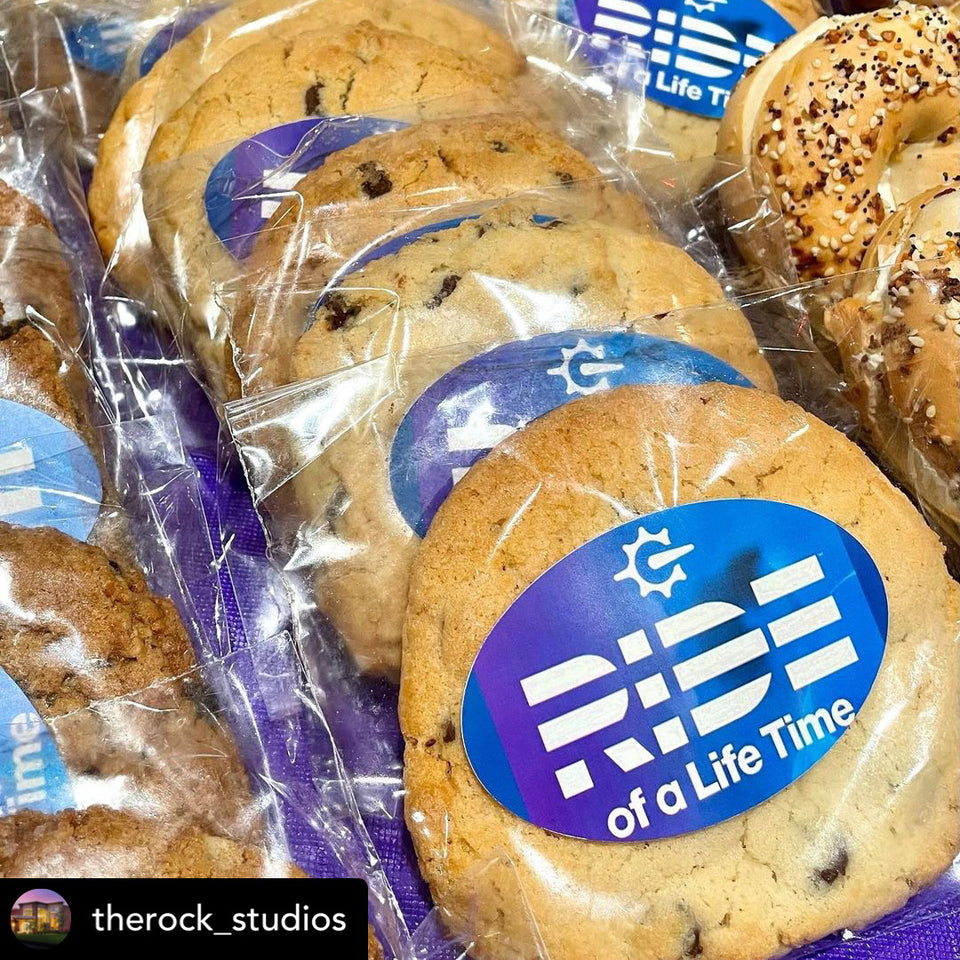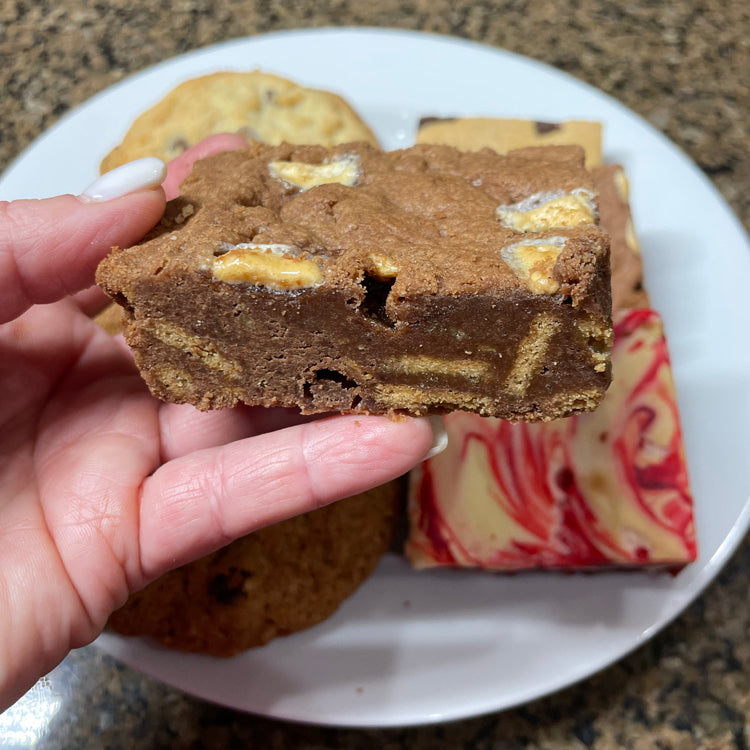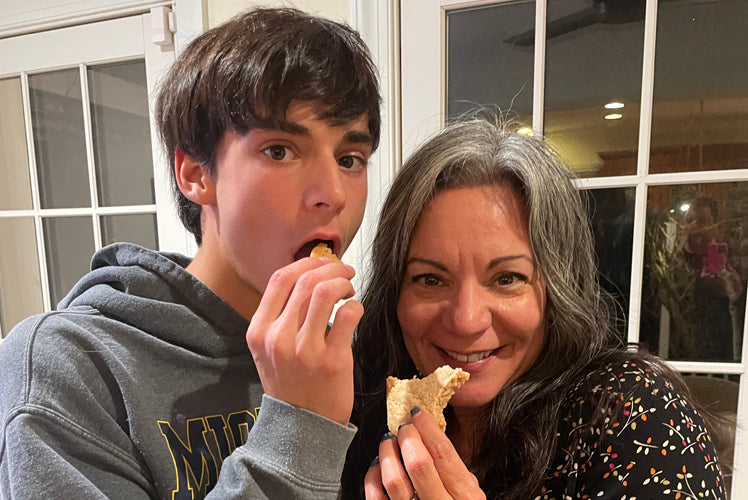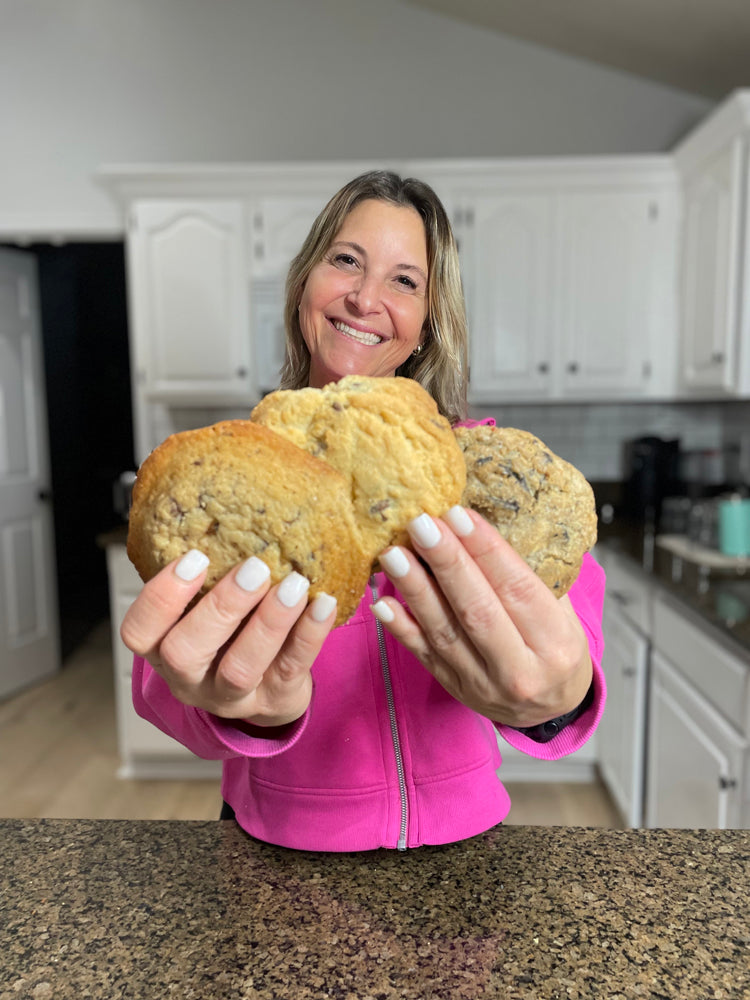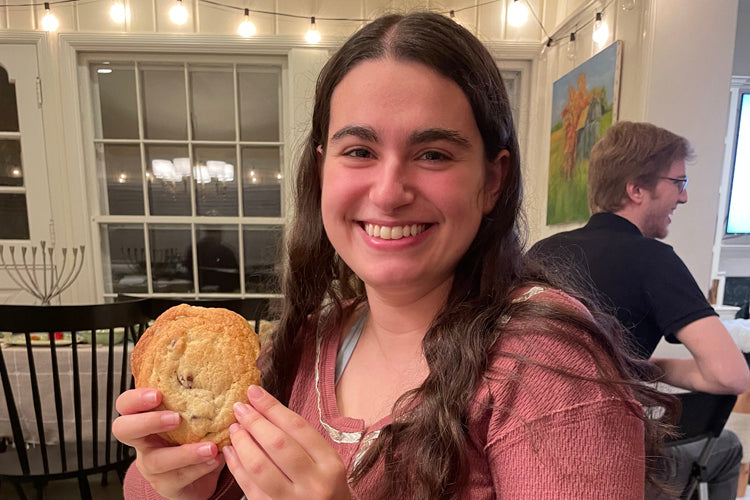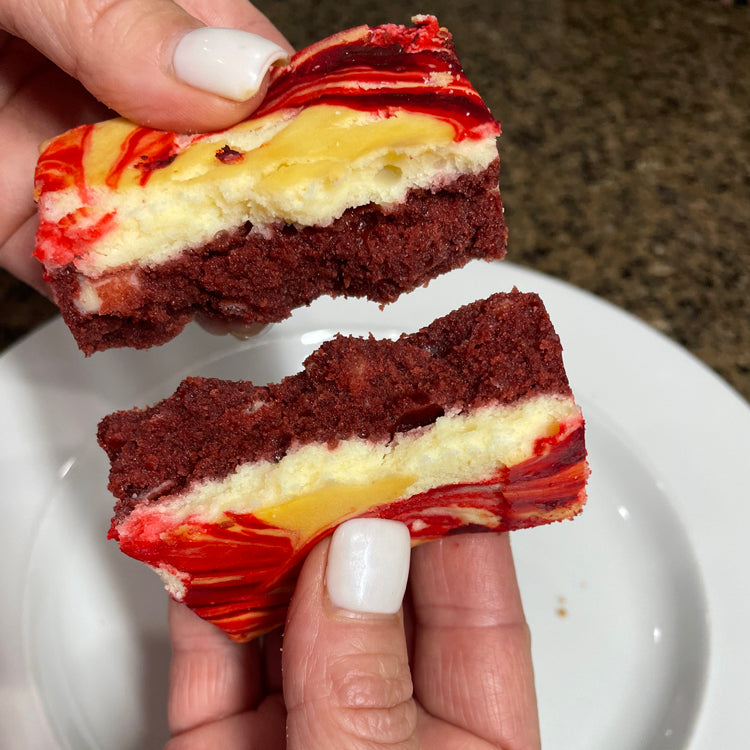 Since 1977!
The Bean Bag Deli & Catering Co. has been serving-up the best cookies ever at our storefront, and now we are bringing them to you!
Free Shipping!
On all orders over $35. We also ship fresh treats the next business day!
A little cookie goes a long way!
The Bean Bag Bakery has donated countless cookies to local charities and organizations.